A Unique AI and Robotic Process Automation Platform
Automation And AI Enables Institutions To Achieve Revenue Growth, Superior Customer Experience, Improved Operational Efficiency, And Regulatory Compliance
IMPROVED CLIENT SATISFACTION
Secure & Auditable
Our ID confirmation app prevents anybody but your approved users to connect to our solutions. You have a total control on who can access your data, where and when.
Our AI generates an order only when it has been given all necessary information and conversational confirmations (acknowledgement) that all parameters of the order are correct.
Automated workflow can route requests to dealer intervention in specific cases, such as a less liquid product for instance.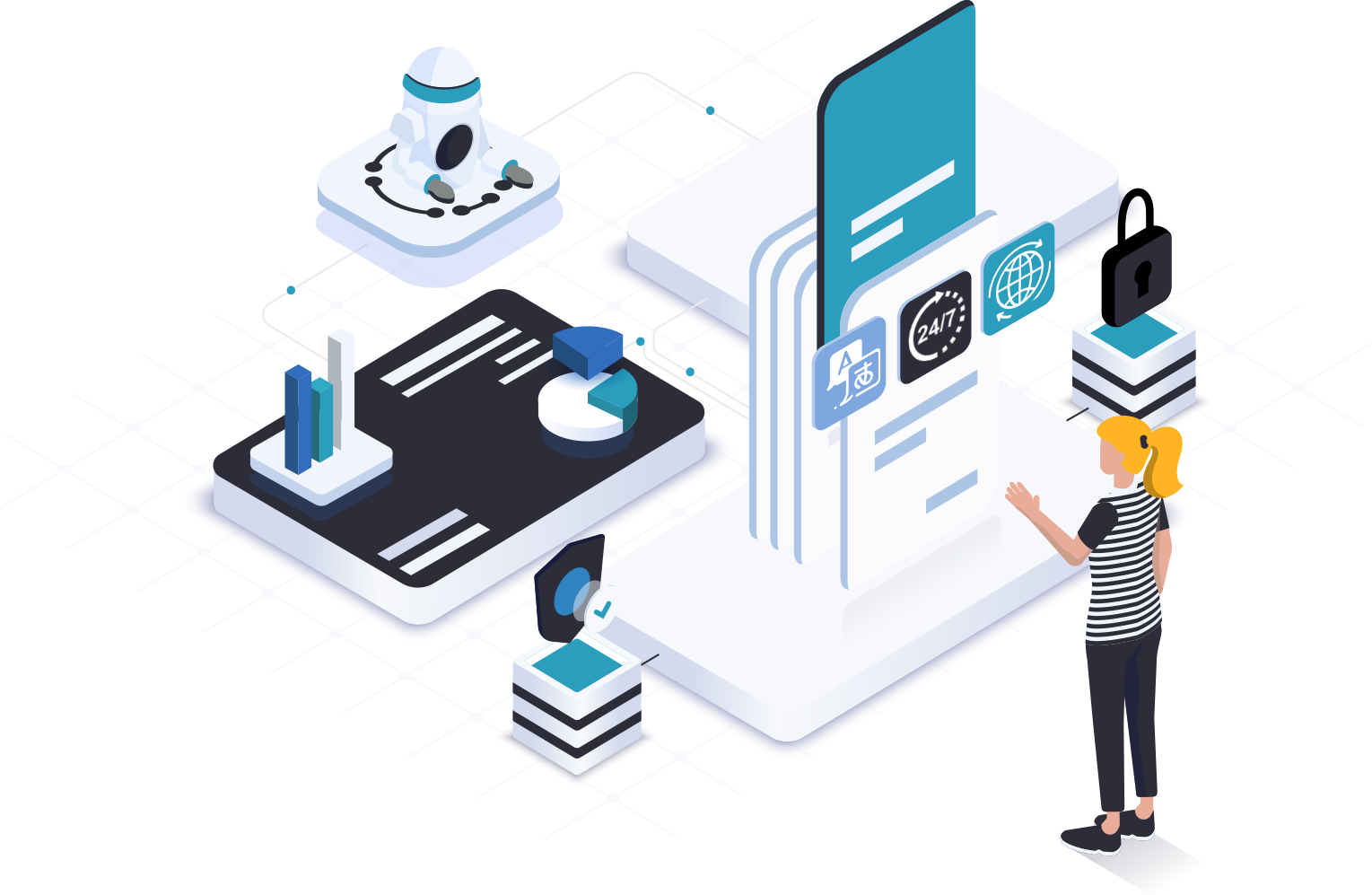 The Data is YOURS
Audit Trail (MiFID)
Historical data and realtime data is archived
Every step of a transaction, including negotiation, is available for reports and audit
We don't need to know your clients, at all!