Fully Custom Automated Solution
Our APIs can be plugged to any unstructured data source
Eliminate human errors
Better user experience : requests answered way faster without changing user's habits !
Reduced operationnal risks : secure automated workflow
Increase Productivity & Profitability
Our solutions automate the low touch activity
It reduces the amount of human intervention
Allowing ressources to focus on adding value for the client and capture more alpha
RFQ mecanism reduces risk of arbitrage & toxic flows
Secure
Our ID confirmation app prevents anybody but your approved users to connect to our solutions
Our AI generates an order only when it has been given all necessary information and conversational confirmations (acknowledgement) that all parameters of the order are correct
Automated workflow can be send to dealer intervention in specific cases, a less liquid product for instance
Audit Trail (mifid)
The data is YOURS
Historical data and realtime data is archived
Every step of a transaction, including negotiation, is available for reports and audit
Confidentiality
We don't need to know your clients, at all!
TERRANOHA Is a Unique Platform of AI
Connectivity Through APIs
Transforming Any Messaging System In A Powerful Financial Tool Delivering A New Standard Of Customer Service
Extend your Distribution
Intensify E-commerce distribution directly  across a range of channels while exploiting brand presence.
Automate Your Workflow
Provide 7/7 service to your customers, save time and avoid human errors in automating tedious tasks.
Be Agnostic
Engage your customers and users through the world's most popular messaging apps and collaborative tools.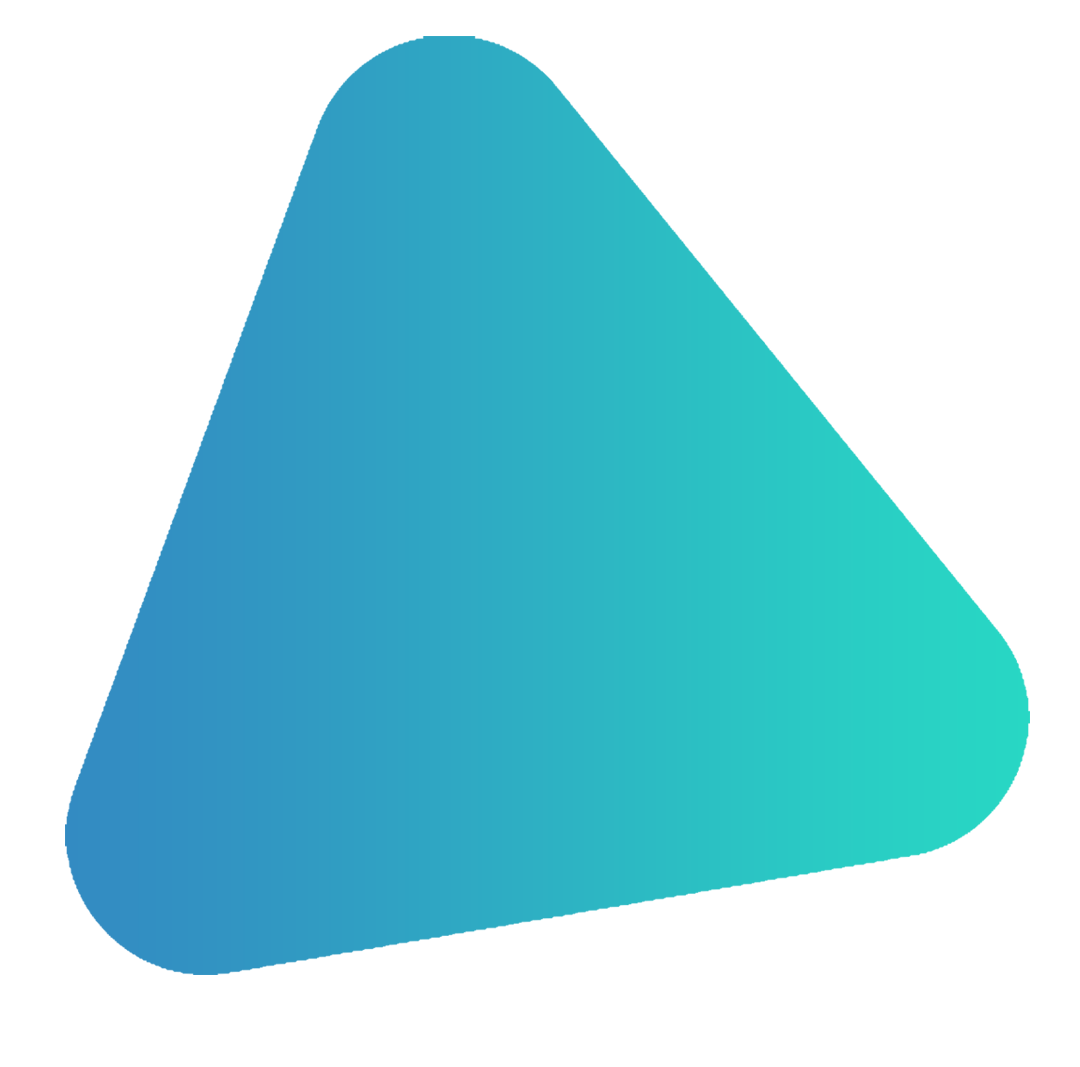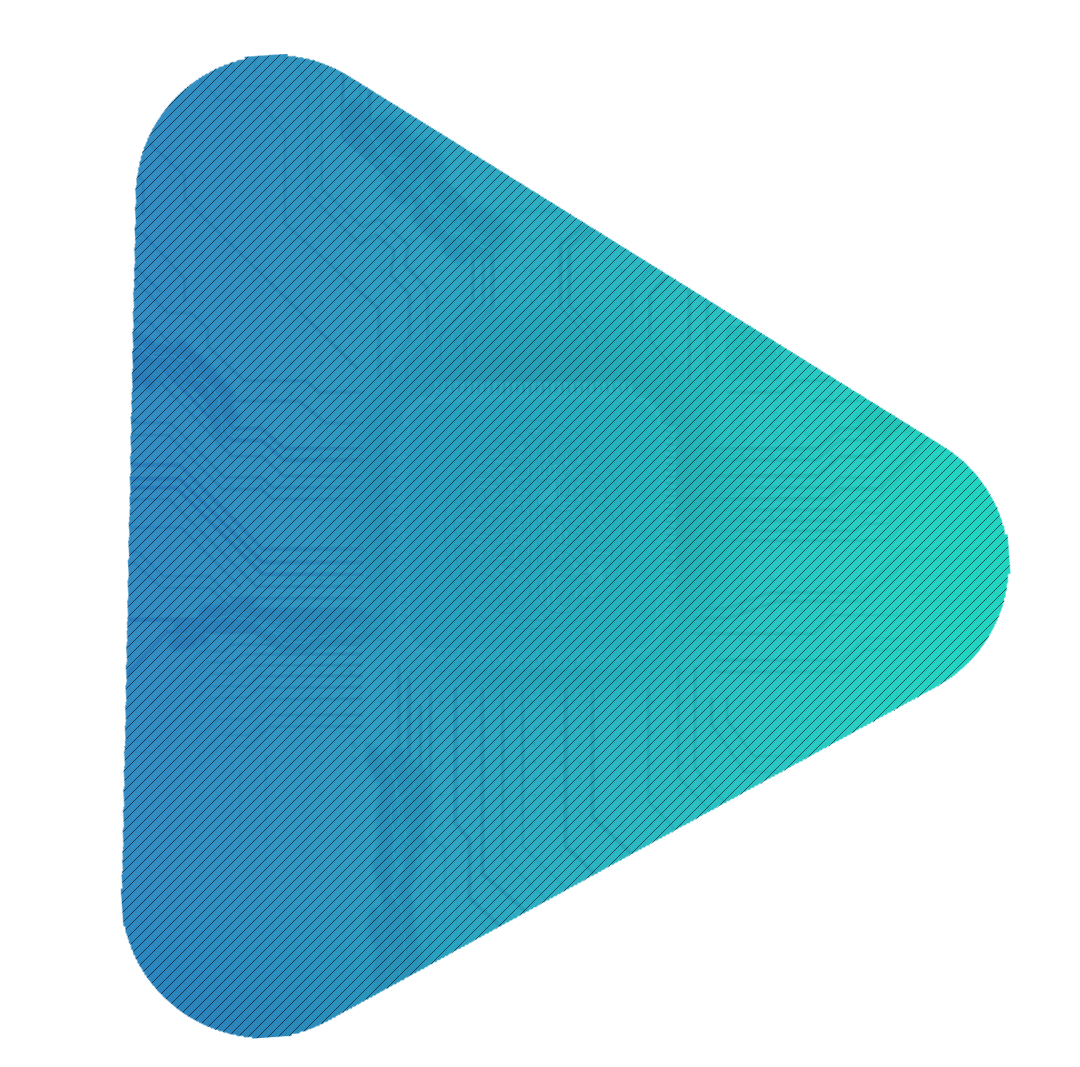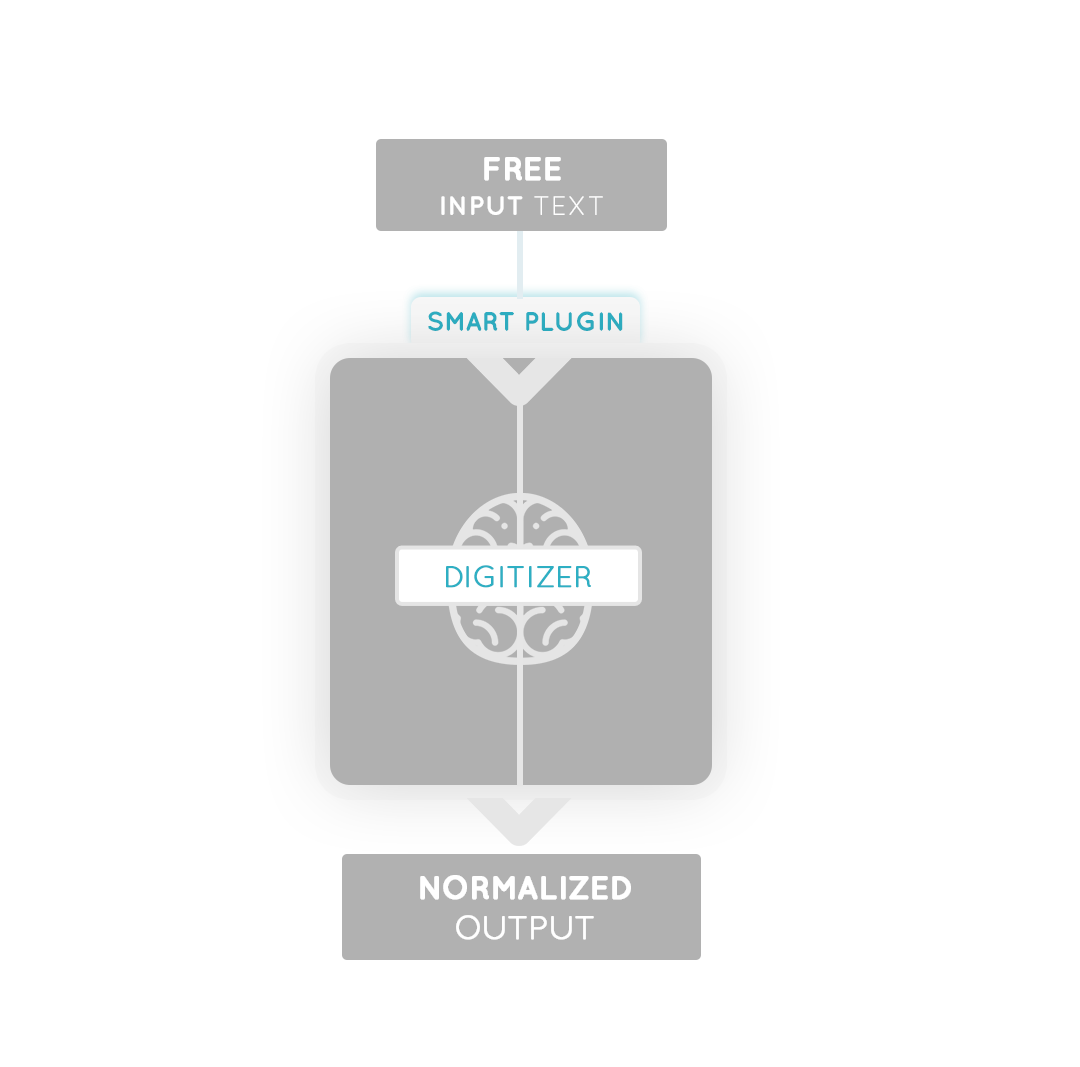 TNA, a Technology Solutions Provider
Pioneers in AI and machine learnings with deep financial knowledge and markets expertise
---
Our AI, using NLU (Natural Language Understanding) and NLP (Natural Language Processing) can digitalize any unstructured text or voice input  (chat, email, telephone etc), and using natural conversational mode will gather all needed information necessary to generate a standard message that can be handled with no human intervention.