Powered by its built-in "Emmie" Artificial Intelligence engine, Terranoha: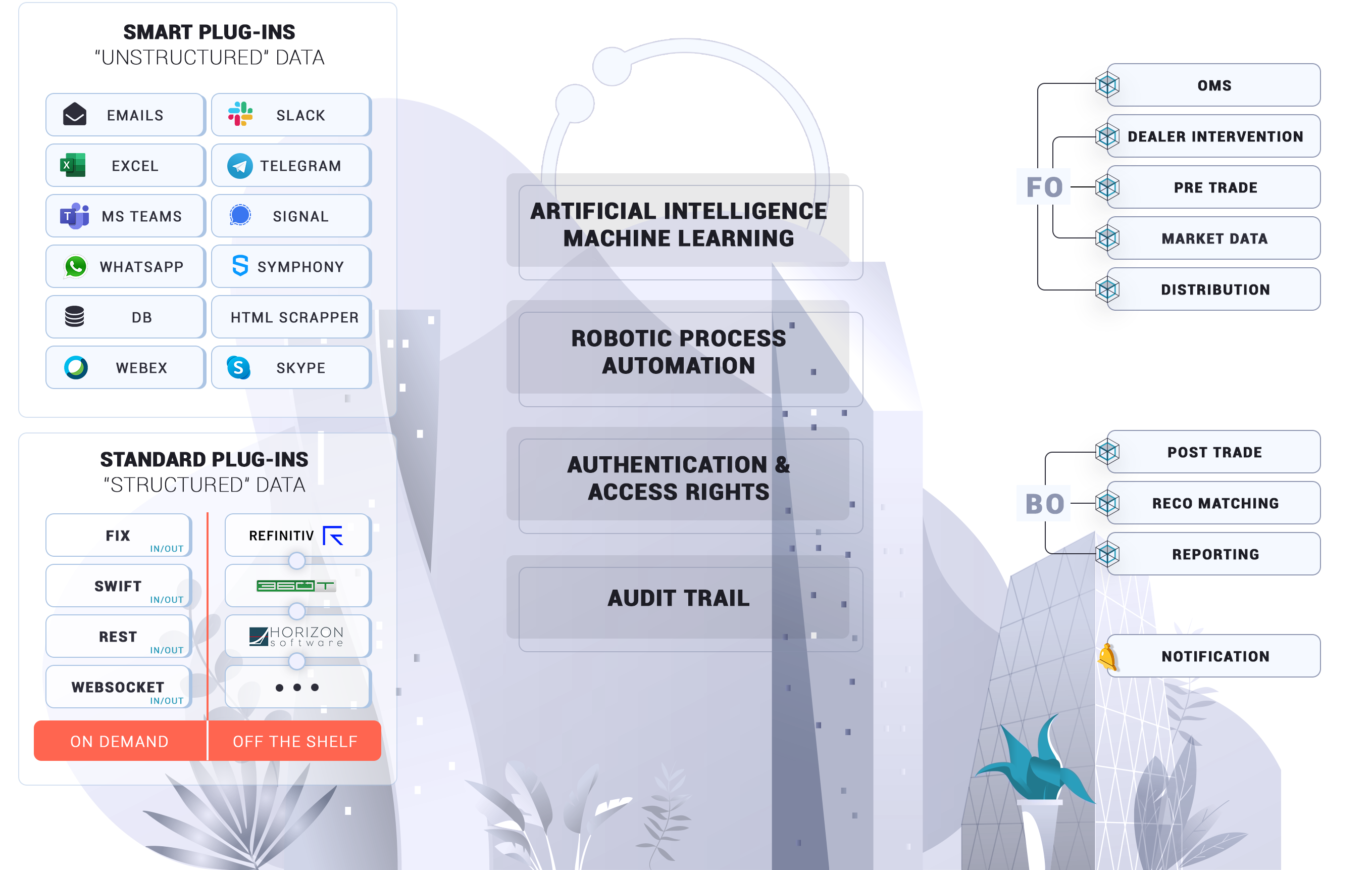 Connectivity Through APIs
Terranoha Is a

Unique Platform of AI
Improve and Innovate
With The Tech Trends
AI Engine, Enables intent identification via Machine Learning
Omnichannel platform, to reach your customers on their preferred channels
Plugins off the shelf, to normalize any source of data
Containerization, for a flexible deployment
How Does It Help Your Organization
Why waste human potential on tasks that machines can do on our behalf ?
Enhanced & expand digital offering, Improve operational efficiency optimizing processes/workflows.
Maximize human potential, let the machine do the tedious and low value tasks.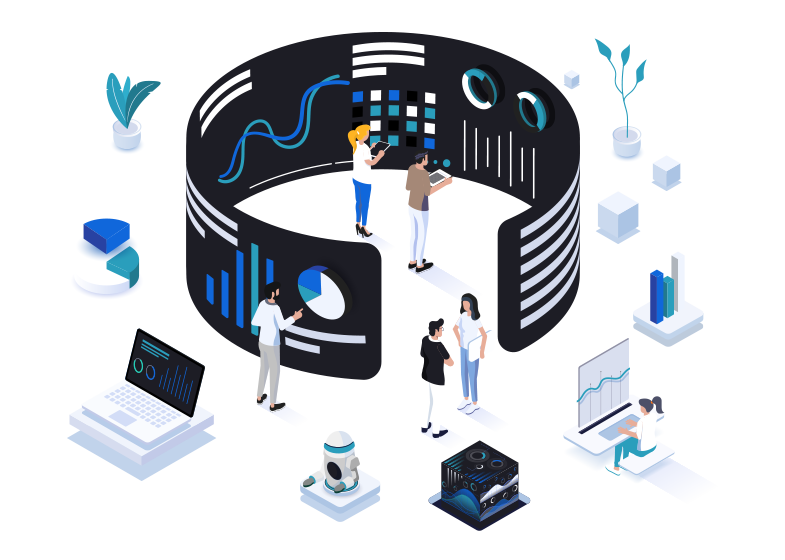 Environment is controlled, secure, and compliant.
Empower managers with new source of data.
Frequently Asked Questions
What Is Natural Language Processing (NLP)?
Natural processing mimics the way that humans understand language. This is the first step to automate unstructured queries.
What Asset Classes Does Terranoha Cover?
By design Terranoha is agnostic and multi-asset. Terranoha routes messages to third-party systems that execute orders, evaluate risk, record trades etc.
Does Terranoha NLP Understand Multiple Languages?
Yes, Terranoha NLP understands multiple language such as German, Greek, Russian, Chinese, Arabic and so on. In real-time, our engine translates texts through our partnerships with data providers.
What is Terranoha Pricing Model ?
Terranoha is software vendor with a subscription license fee model. Terranoha strongly believes each client is extremely valuable regardless transaction/volume/transaction usage.
Transforming Any Messaging System In A Powerful Financial Tool Delivering A New Standard Of Customer Service