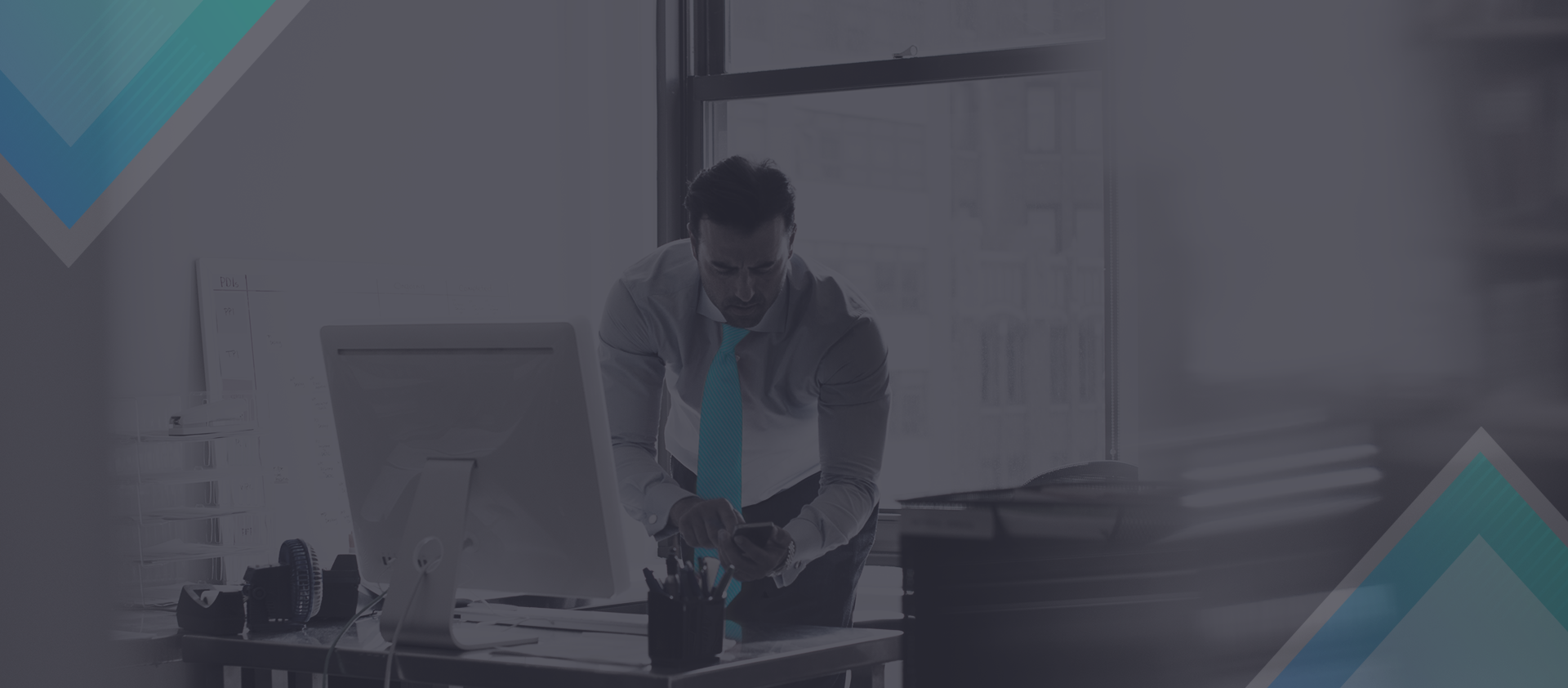 Provide real time data to your customers wherever they are in their preferred app.
AUTOMATE DATA
PROCESSING
Schedule a Demo
Digital Innovative Solutions for Financial Services
We Make Complex Processes Simple
Terranoha is a unified cloud platform and set of adds-in, integration and worklow tools that enables you to simplify and automate data-driven workflows.
Connects your data sources including pricing engines and existing applications like Excel, chat, databases and API and deliver the data your clients need, when they need it, into the desktop and mobile apps they prefer.
Your Partner for
Digital Innovation
Terranoha is a company founded by financial systems experts having developed a deep knowledge of market making and distribution platforms over the past 18 years. All development is based on an understanding of the evolution of users' needs and behaviour. Today clients are moving to multiple messaging channels expecting to receive real time and efficient replies to their requests.
Automating clients interaction is essential and will streamline businesses in one harmonised environment.
Working with Terranoha will help your institution successfully navigate the rapidly changing digital landscape.
Improve and Innovate
With The Tech Trends
AI Engine, Enables intent identification via Machine Learning
Omnichannel platform, to reach your customers on their preferred channels
Plugins off the shelf, to normalize any source of data
Containerization, for a flexible deployment
Connectivity Through APIs
Terranoha Is a
Unique Platform of AI
Adaptors
Unlock the value of the data regardless the source.
Terranoha AI helps you to turn any source in actionable data.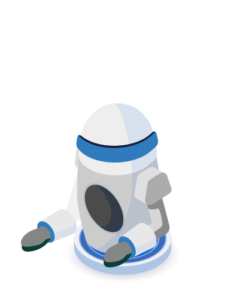 RPA
Digitize your workflow and automate your processes.
Free up time of your users and answer to any customers request in real-time.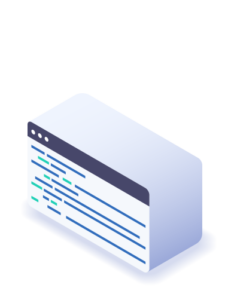 API
Provide your clients with scalable connectivity through APIs.
Terranoha provides a SAAS connectivity platform in a secure and compliant environment.
Transforming Any Messaging System In A Powerful Financial Tool Delivering A New Standard Of Customer Service