Provide your clients with scalable connectivity through APIs
Terranoha platform is an API & Adaptor scalable hub. A single solution that promotes reusability of your core assets, architecture and support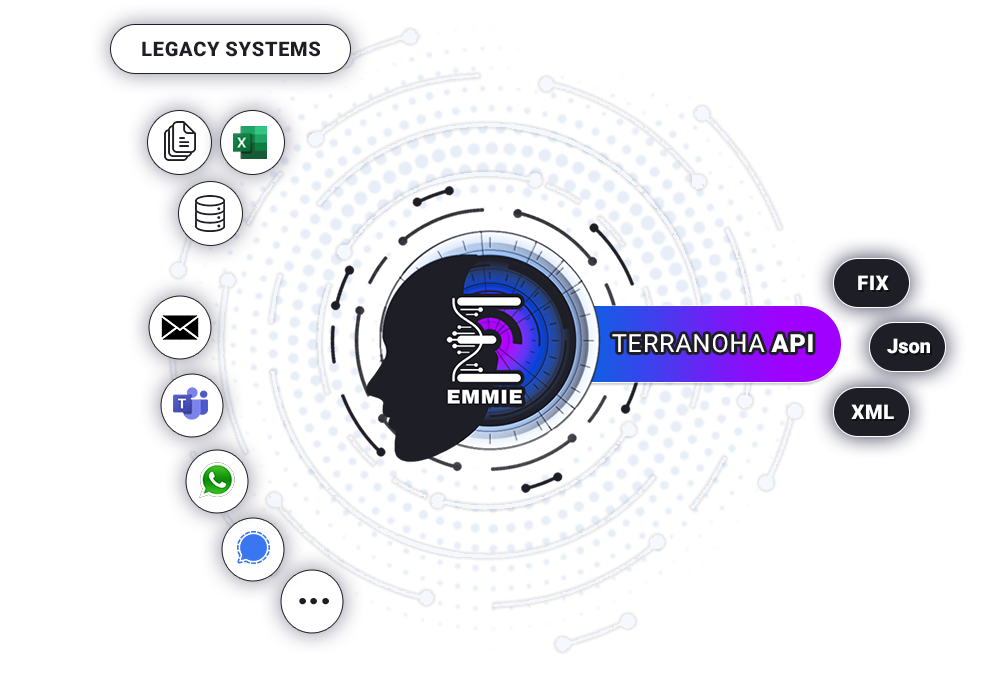 Terranoha APIs reflects your intended business outcomes. By introducing layers of abstraction and control between critical legacy systems and front-end components exposed, you are better suited to handle business requirements and navigate the digital age.
Terranoha helps you deliver new-age service experiences to your users by connecting and rolling out your own branded products.
Terranoha APIs makes your products and services available to customers via Omni channels and devices
Terranoha APIs reflect your business operations, functions, and processes
Terranoha APIs unlock your core systems, legacy systems, backend and third-party applications, and expose their data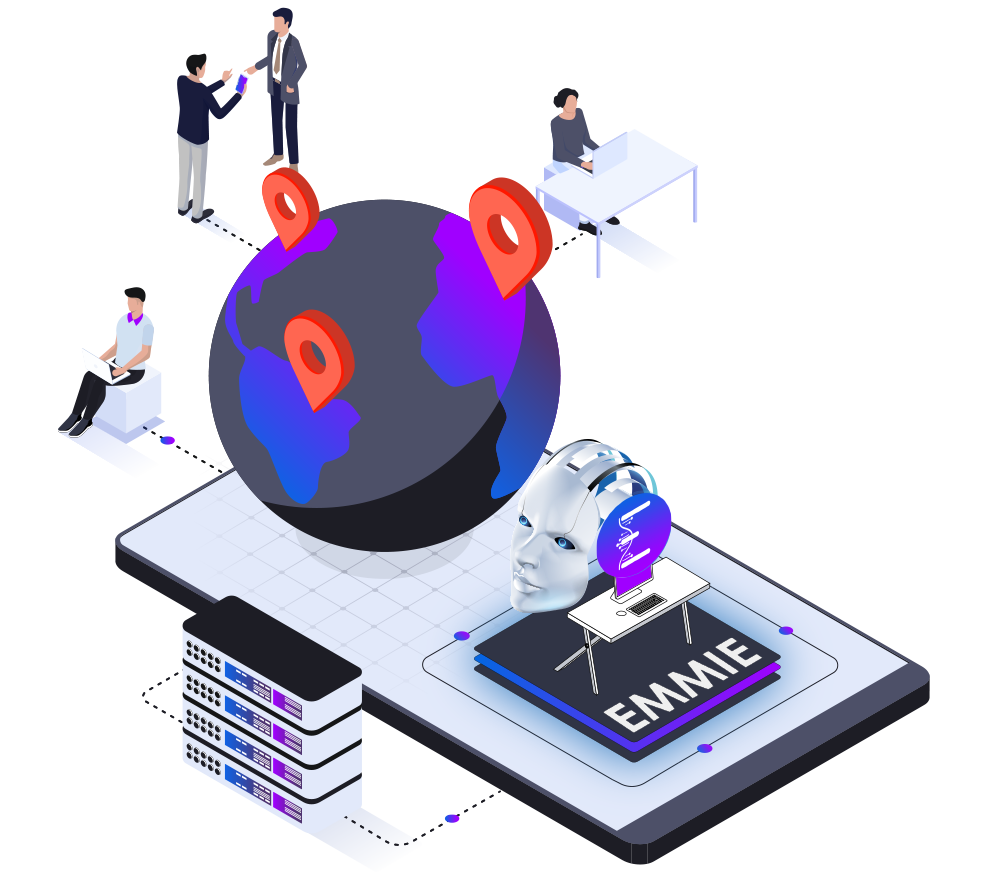 Terranoha API platform will enable you to:
Provide Internal or private APIs, for cost reduction and operational efficiency.
Simplify systems and operational processes.
Provide data access for external partners to unlock value by creating new products and services or extend value by enhancing existing ones.
Reduce your partnering costs and monetize APIs.