About Terranoha - A Swiss Fintech
Terranoha is a Swiss Fintech founded by financial systems experts having developed a deep knowledge of market making and distribution platforms over the past 20 years. All development is based on an understanding of the evolution of users' needs and behaviour. Today clients are moving to multiple messaging channels expecting to receive real time and efficient replies to their requests.
Automating clients interaction is essential and will streamline businesses in one harmonised environment.
Working with Terranoha will help your institution successfully navigate the rapidly changing digital landscape.
What we do
Adoption of automation (bots) and conversational agents using AI (chatbot) is gaining traction enabling institutions to achieve revenue growth, superior customer experience, improved operational efficiency, and regulatory compliance.
Terranoha « Intelligent Robotic Platform » (IRP) manages API secured connections to internal and external applications, hosts our bots/chatbots and route messages.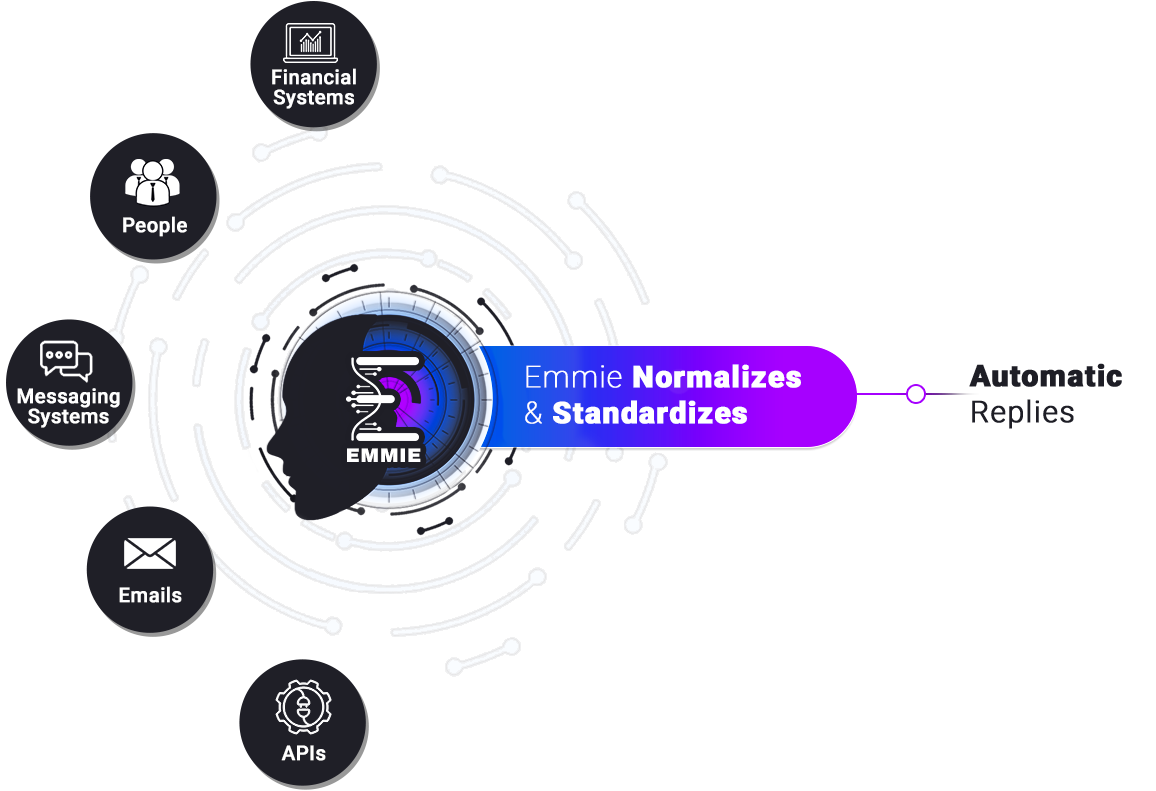 Management Team
Expertise combined with personal commitment — that's our team's recipe for success