Terranoha Automates Any Workflow
01.
Terranoha AI automatically answers user requests received by messages, phone calls and emails.
02.
Robots deliver in any language the live data needed:
03.
Customers can automate every step of their workflow at their convenience.
Eliminates inefficient manual data processing
Removes the risk of human error in message-based transactions
Increase and improve customer experience
Terranoha's solution enables the automation of any workflow's steps according to its clients needs
• Terranoha increases productivity and eliminates risks of human errors to deliver an improved customer experience •
Gain A Significant Strategic Advantage
Answering user requests received by messages, phone calls or emails is time consuming and often high-touch for low value. Let the robots do the tedious and low value tasks.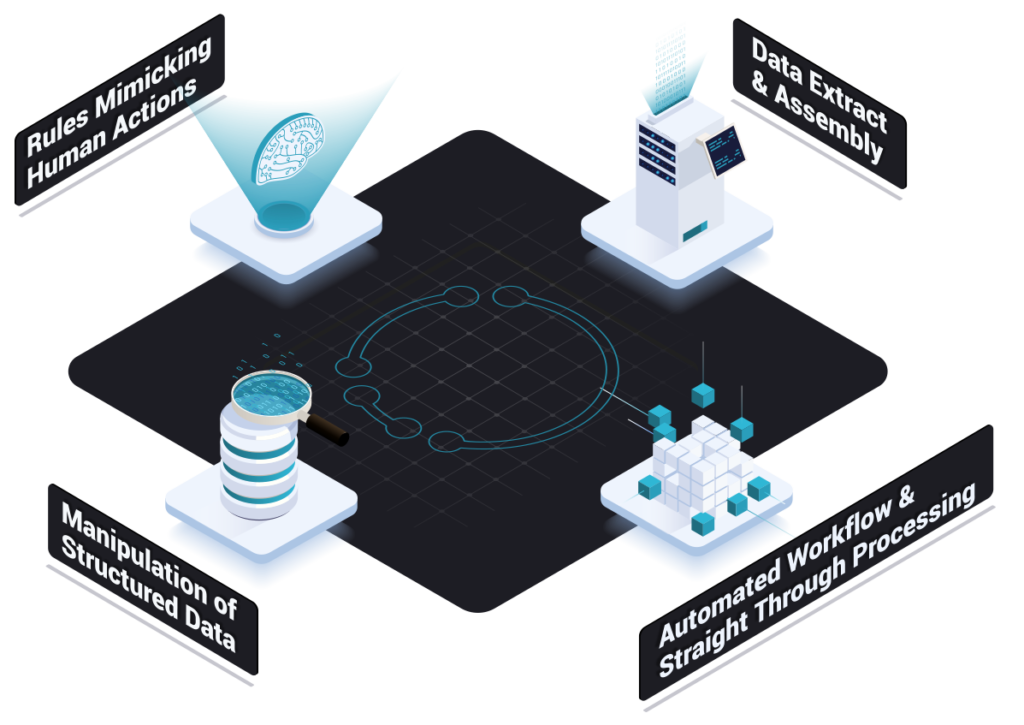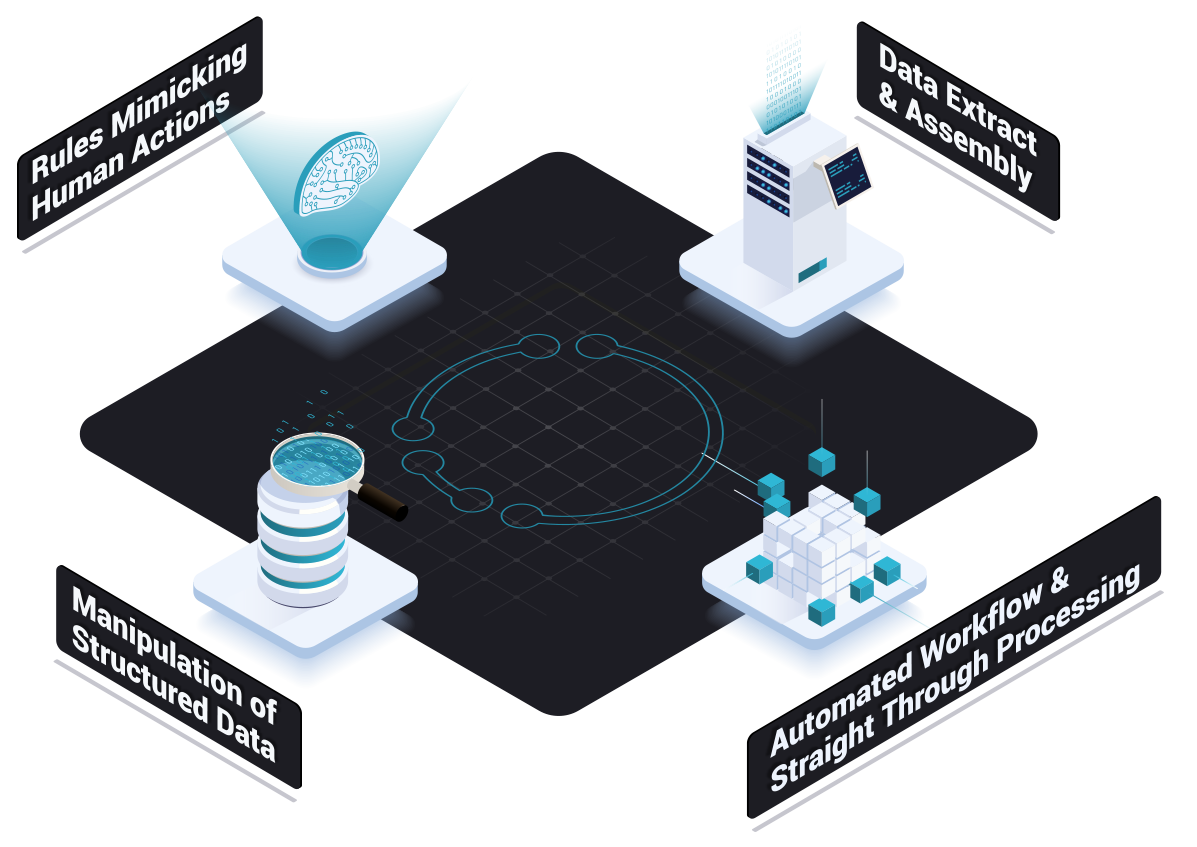 With our Robotic Process Automation you take advantage of significant reduction in transaction time (30-70%), accuracy improvement (70- 90%) and effort reduction on in-scope FTEs (above 40%).