Work With Terranoha At The Forefront Of The Financial Technology
We are always looking for talented new members that push us to be bolder, dream bigger and perform better.
At Terranoha, you will work with the world's most talented developers, data scientists and engineers to change how businesses work. We operate globally, working on the next generation of finance services.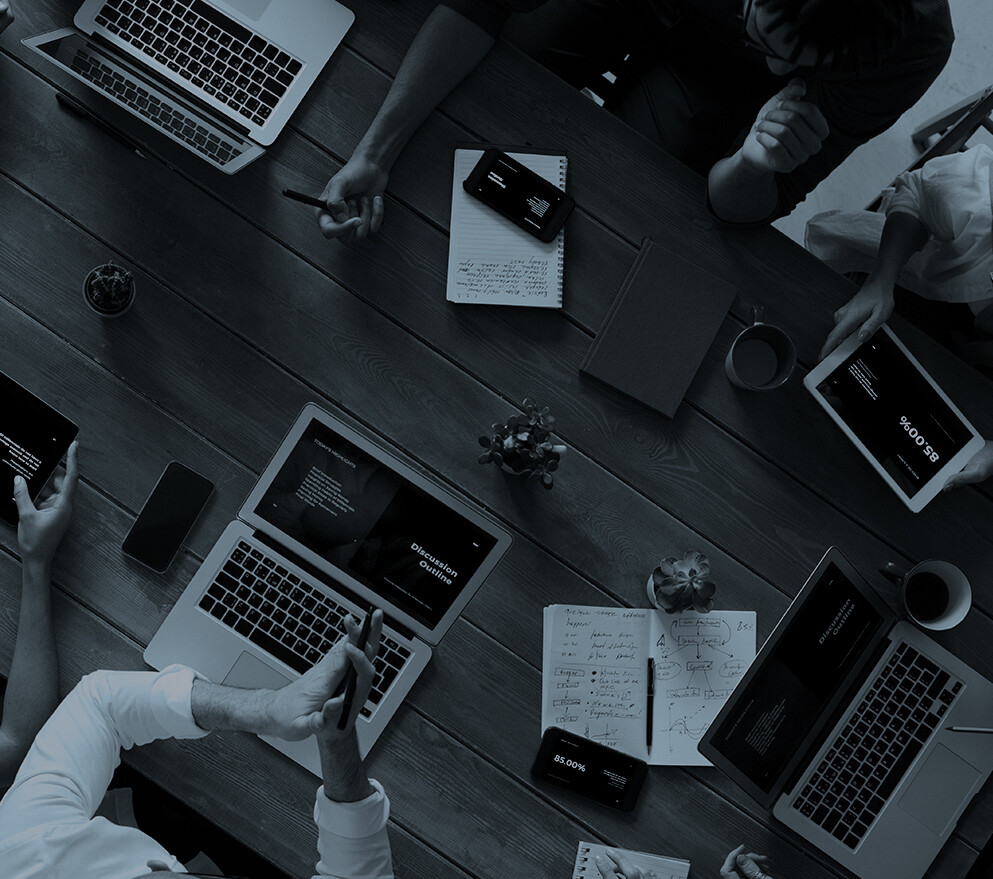 Fill Out The Form Below For Job Opportunities