Compliant Chat Message Communication
Ensure surveillance is maintained. Differentiate yourself digitally
As employees use unauthorized communication channels, like instant messaging, the remote-working revolution of the Covid era has created multiple compliance blind spots.
A challenging issue facing financial institutions is how to balance their regulatory obligations with their desire to capture and retain client communications.
Terranoha enables text-based communication, thereby capturing client attention and delivering innovation through automation, to maintain surveillance and drive revenue.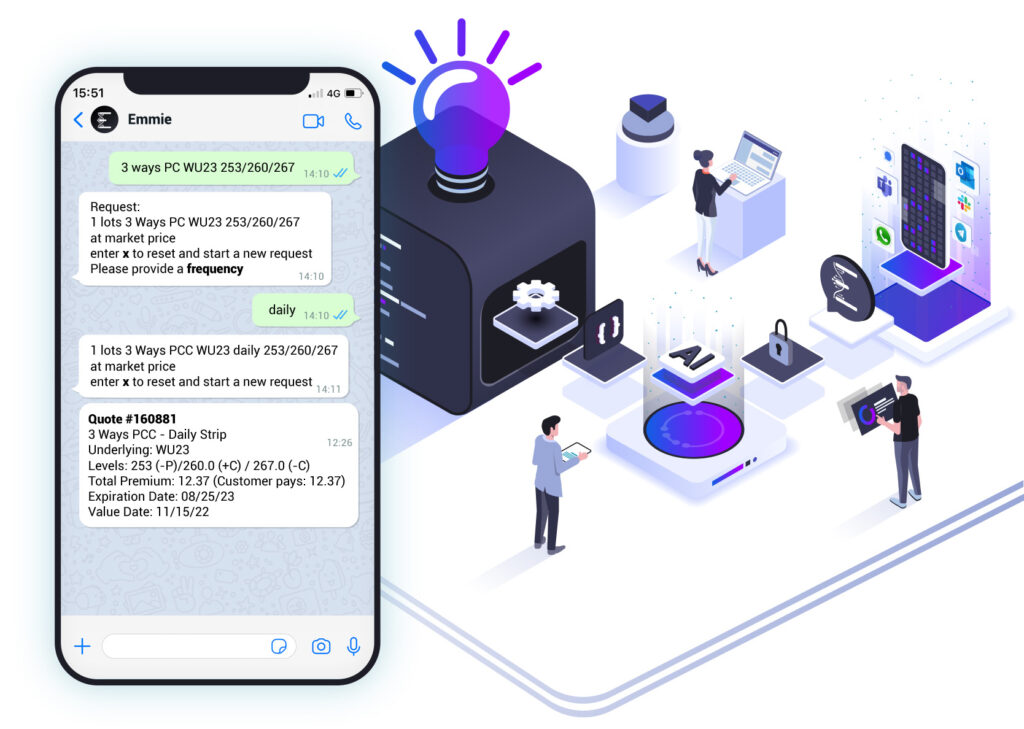 Continue to monitor
Instant messaging messages should be monitored and retained
We enable Compliance to authorize employee instant messaging communications regardless of company policy, whether employee-owned or bring-your-own-device.
Monitoring In
Real Time
Instant messaging conversations can be monitored live by compliance officers.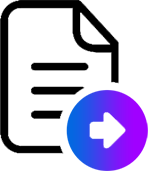 Exporting

Content

You can export all of your conversations to e-communication repositories or trader surveillance systems into SFTP folder or via Terranoha API.
Disclaimers
Employee instant messaging conversations can automatically include company disclaimers.
Drive Automation
Automate routine queries and requests with Terranoha to deliver high-touch service.
An Individual Approach
Communication via chat is more natural and conversational. Personalized responses, availability, and support enhance relationship management.
Friction is Reduced
Drive traffic to your platform or portal by sending updates and content automated by the Terranoha Emmie

AI

engine.
Get Attention Right Away
Instant messaging is instant and effective, making it a popular alert channel for urgent notifications.
Increase revenue through a channel that delivers results
Instant messaging is a powerful channel for engaging customers and communicating with them.
With instant messaging, you can reach clients that aren't on your corporate collaborative system in the most convenient and preferred place for them, their phones.