Digitize Your Workflow And Automate Your Processes
Terranoha Helps You To Generate Strong Benefits Such As Automation Of Operational Processes And Client Facing Processes.
Client Onboarding
Terranoha helps to collect, input, and analyze client data to ensure it comply with the regulatory and firm policies. Terranoha uses RPA in client onboarding process to improve regulatory compliance and reporting at a minimal cost. RPA will help gather and input a huge amount of structured data and maintain a complete audit trail.
Reconciliation
Terranoha performs different types of reconciliations at various stages of the trade life-cycle, where huge amounts of data needs to be reconciled across systems. RPA is used as a tool to reconcile the data between two systems, identifying mismatches across datasets, to improve accuracy and productivity.
Reporting
Terranoha uses RPA to create and send annual and quarterly reports to regulators and in standardizing client reporting. Our RPA can extract information from different internal and external systems, compare the information across systems and highlight the variances.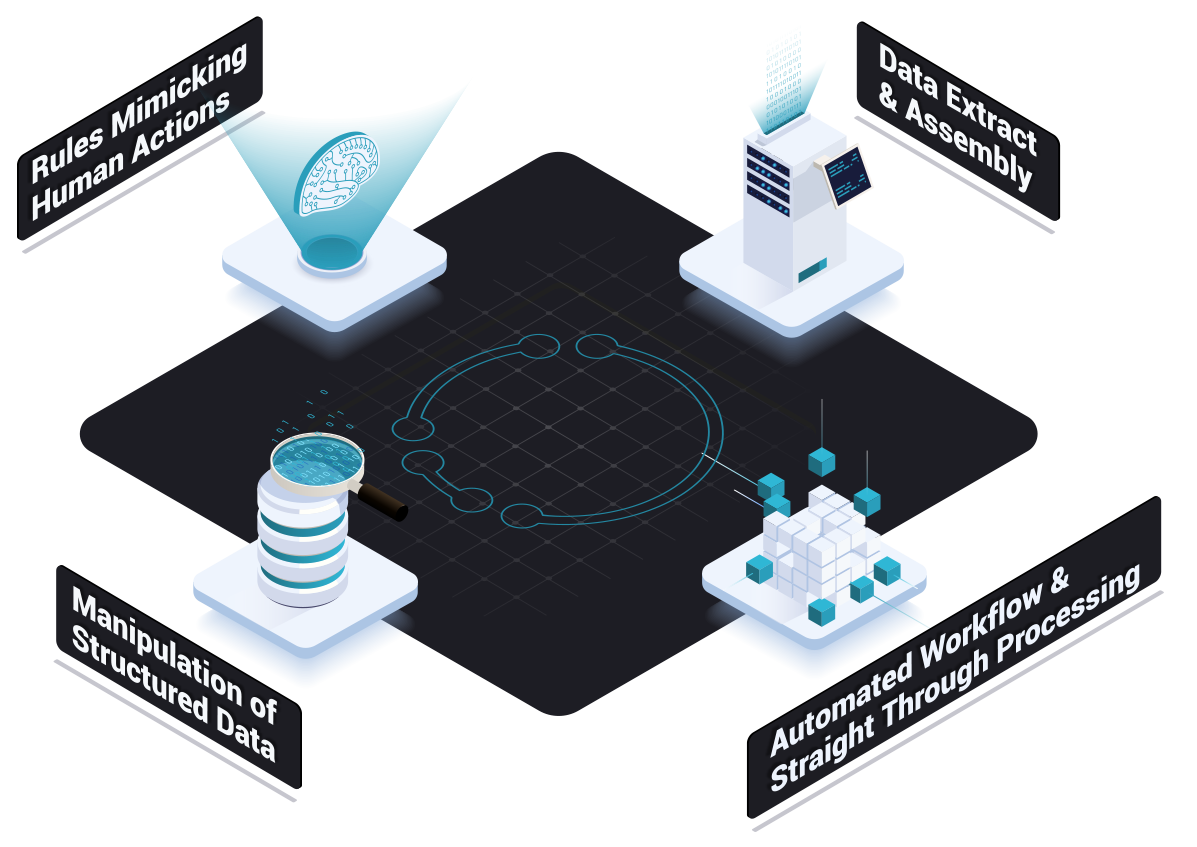 With our RPA you take advantage of significant reduction in transaction time (30-70%), accuracy improvement (70- 90%) and effort reduction on in-scope FTEs (above 40%).
Terranoha works with you to guarantee a long term relationship based on trust and results.
Terranoha makes RPA a reality for your company.