Unlock The Value of The Data Regardless The Source
Innovative, Powerful, Technology
Easily transmit your data through Terranoha 's fast, stable and accurate platform using our adaptors.
Desks are inundated with many different data sources that are structured and unstructured. There is a lot of actionable intelligence buried within this data. Terranoha extracts, structures and normalizes them.
Terranoha adaptor allows various data source to be structured and normalized. If your data flows to Terranoha, you can run workflows and automate processes right on.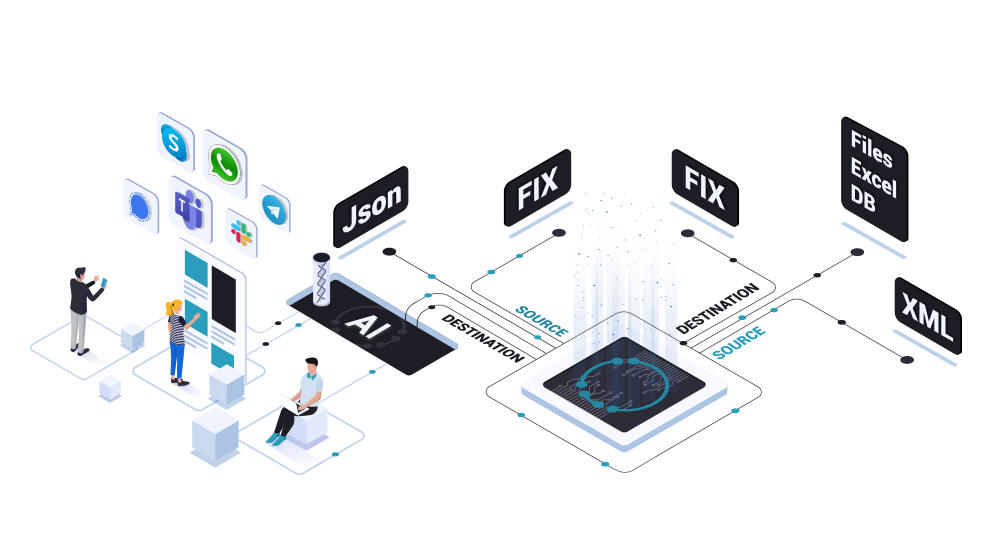 Using Terranoha Adaptor You Can:
Our Adaptors Empower Our Micro Services And AI Modules To: