Provide Your Clients With Scalable Connectivity Through APIs
○ Enhance Customer Focus
○ Reduce Time To Market
○ Accelerate Scalability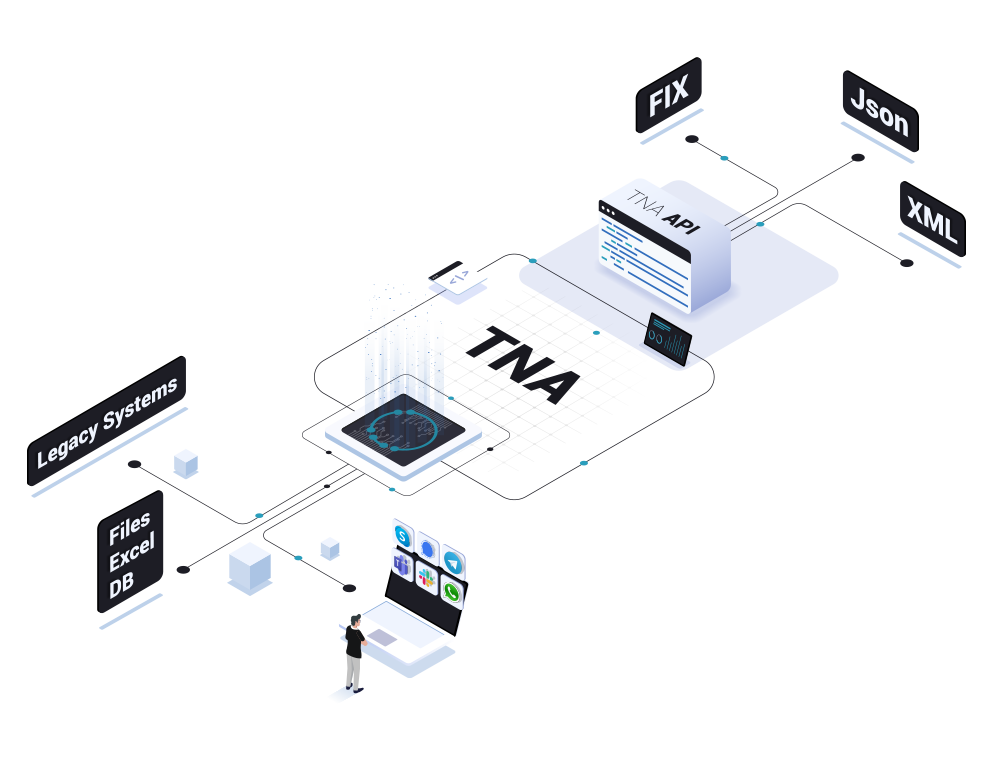 Terranoha platform is an API & Adaptor scalable hub. A single solution that promotes reusability of your core assets, architecture and support.

Terranoha APIs reflects your intended business outcomes. By introducing layers of abstraction and control between critical legacy systems and front-end components exposed, you are better suited to handle business requirements and navigate the digital age.
Terranoha helps you deliver new-age service experiences to your users by connecting and rolling out your own branded products.
Digitize Your Business
Terranoha API platform will enable you to:
Provide Internal or private APIs, for cost reduction and operational efficiency. Simplify systems and operational processes.
Provide data access for external partners to unlock value by creating new products and services or extend value by enhancing existing ones. Reduce your partnering costs and monetize APIs.
Expose data, products and services to communities of developers to foster innovation and commercialization. Create economic complements allowing you unearth avenues for new digital growth.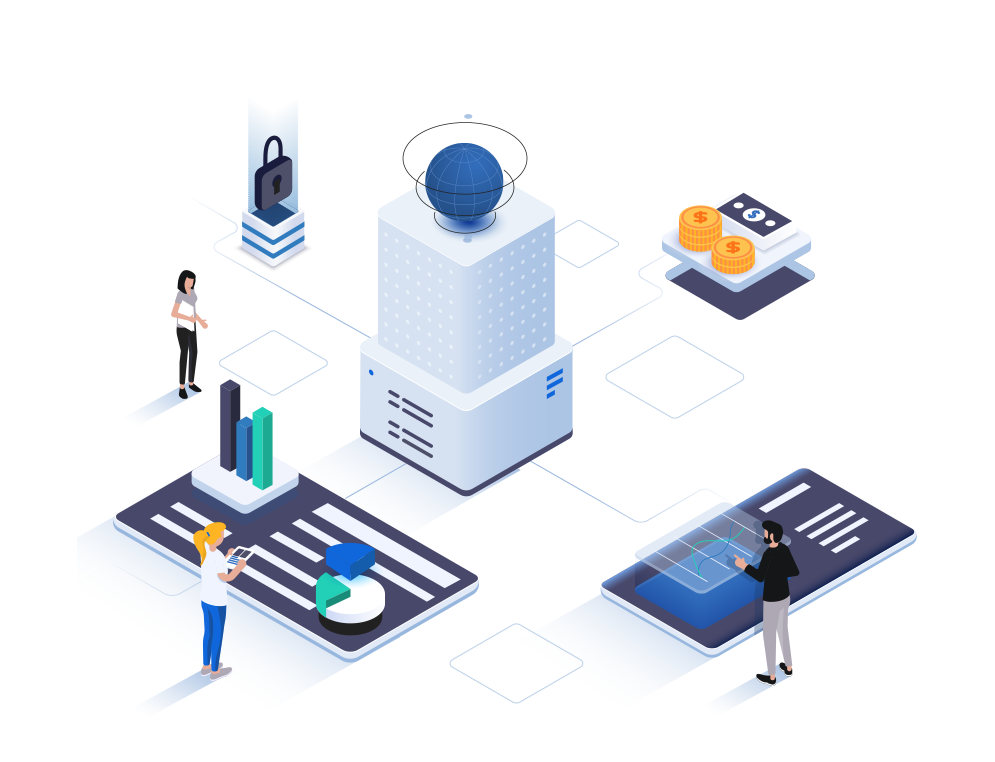 Point-to-point connectivity
Leverage Terranoha API routing layers to enable your users with a single integration and programmatically access multiple data sources and services. Let your consumers easily adopt your services while keeping a high level of security using the strongest encryption methods.
Choose Terranoha to improve customer journeys, increase customer data intelligence and automate back-office processes.