Gain A Significant Strategic Advantage
Answering user requests received by messages, phone calls or emails is time consuming and often high-touch for low value. Let the robots do the tedious and low value tasks.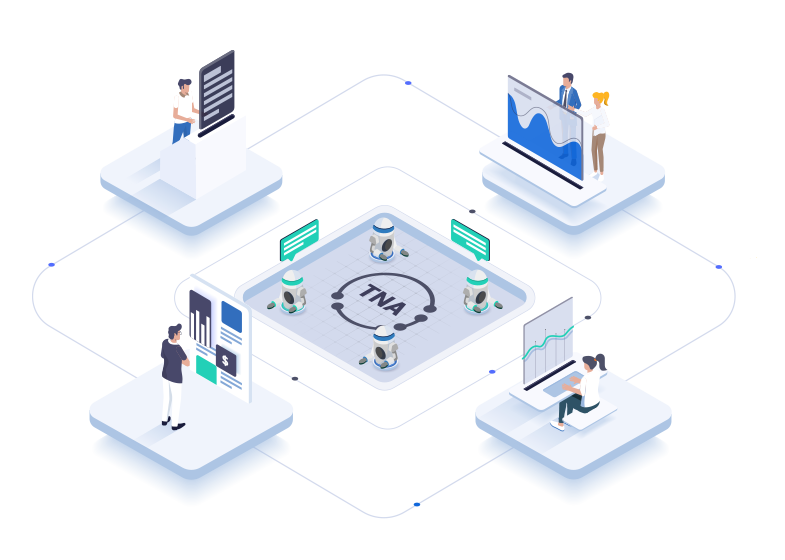 Eliminate Inefficient Manual Data Processing And Remove The Risk of Human Error in Message Based Transactions.
Free your clients to contact you over their favorite messaging channel in their preferred language and deliver them the live data they need, when they need it.
Terranoha's AI language processing bots can be deployed to execute trade requests, balance queries, account transfers and general customer service requests.
Fitting neatly into your clients habits and routines will result in more client loyalty.
Enable Your Teams To Spend More Time On Value-Adding Tasks And Build Stronger Relationships With Your Customers
Above all, your company's internal processes do not change.
Terranoha slots into your existing systems making them more streamlined and efficient.