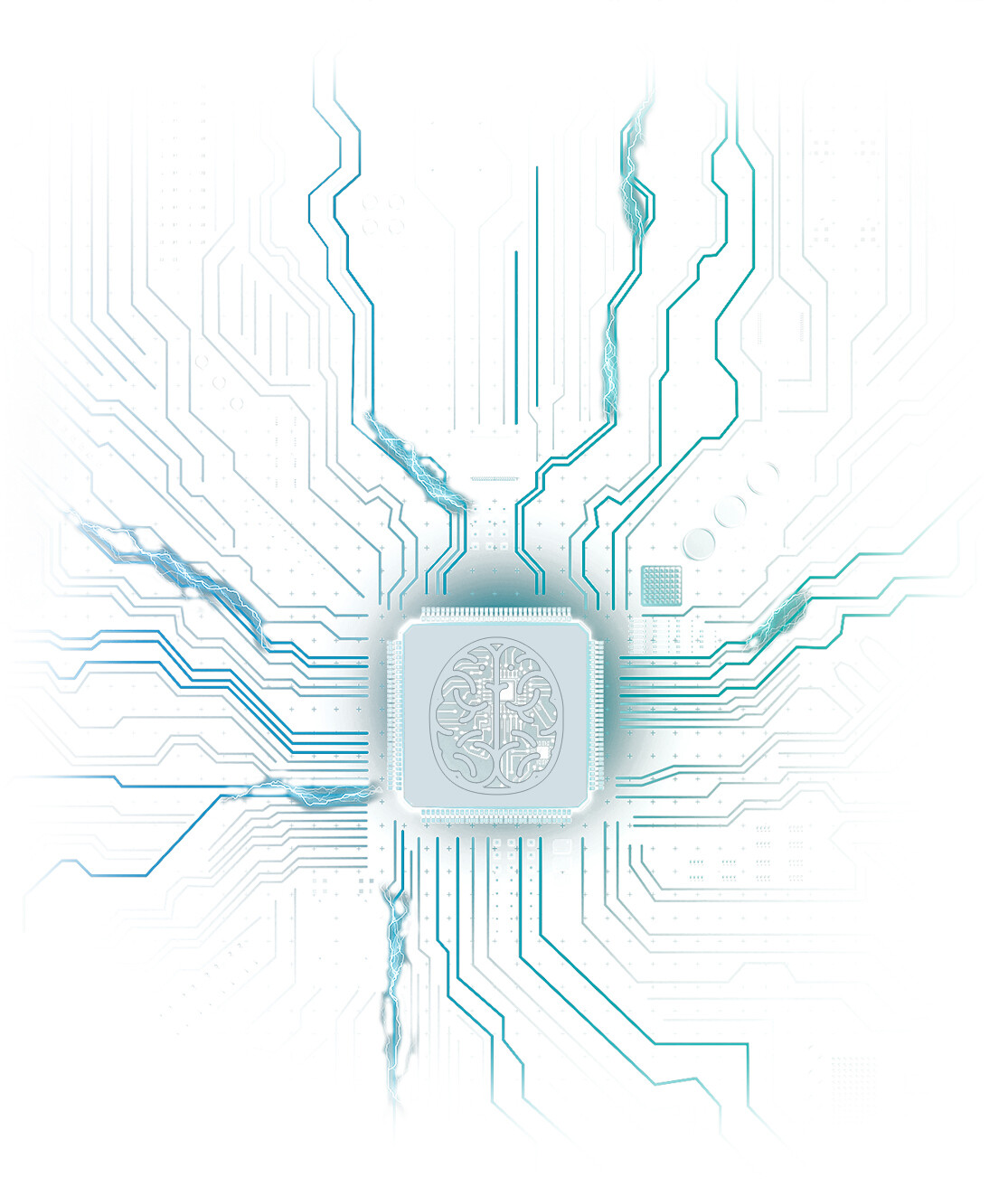 Finance Inspired Technology
Terranoha (TNA) was created by financial systems specialists having developed a wide array of market making and distribution platforms during the last 15 years.
Benefitting from their technological as well as financial vision, the Terranoha technologies focus on the habit of the trading community addressing the very special needs of dealers and their customers.
Pioneers in AI and Machine Learning, our team of engineers and experts combines cutting hedge technology with down to earth day to day market professionals' requirements. Transform your trader voice solution with Terranoha solutions.
Our Board of Directors is composed of financial markets experts and engineers, pioneers in AI and machine learnings.